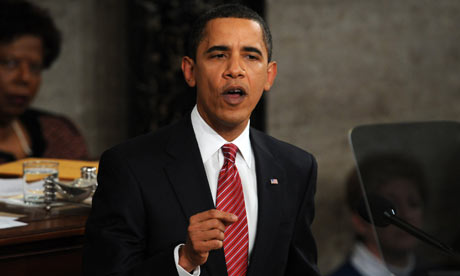 I dunno why I've been getting this song in my head....
specially today that Obama spoke to the "gringos" on TV


Obama: "We will rebuild, we will recover, we will emerge stronger than before."
Well..
If you have been reading my previous posts; then you may get the sarcasm.... anyways I like to point out that seems to be that I'm not the one who is watching the glassball about this... check out what Russians have to say to
support what I've been thinking..
by the way.. if you do not know what song i'm talking about... look for David Bowie (or it's famous cover by Kurt Cobain in Nirvana Unplugged)!